How would you rate your life today? For many, life is hard. We all face challenges at times that seem insurmountable. Options are limited. Consequences are bigger than mountains. And hope feels like an elusive myth. But hope does exist and through Christ it is sometimes the only way we get through. How? Read on to discover 6 reasons why hope helps us overcome hardships.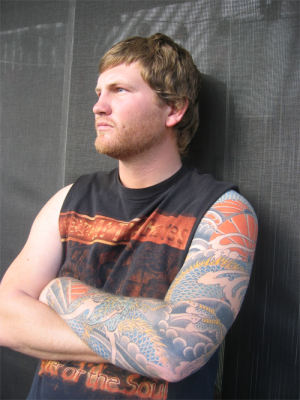 1. Hope helps us to take the next step – even when we are blind we know what to do.
2. Hope helps us to lead us to joy – Romans 15:13 says "May the God of hope fill you with all joy and peace in believing, so that by the power of the Holy Spirit you may abound in hope"
3. Hope allows us to walk with confidence – They didn't know who would roll the stone away, but they felt they could do something.
4. Hope is stronger than fear – Deuteronomy 31:6 Be strong and courageous. Do not fear or be in dread of them, for it is the Lord your God who goes with you. He will not leave you or forsake you."
5. Hope overcomes all
6. Hope empowers trust in Christ. The New Testament consistently uses the verb elpizo [ejlpivzw] and the noun elpis [ejlpiv"] for hope. Just as the Old Testament emphasizes hope as trust, Paul writes about setting our hope on God ( 1 Tim 4:10 ) and on Christ ( Eph 1:12 ). As Jeremiah proclaims that God is the hope of Israel, Paul announces that Jesus Christ is our hope (1 Tim 1:1 ).
---
Join us on Sunday, April 5th as we begin a new series looking at how a life with God can help you face life's obstacles.