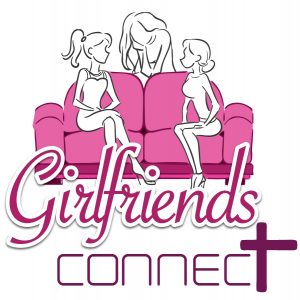 Our Mission:
Build friendships, encourage women in spiritual growth and reach out to the women
in our church family and community with the love of Jesus.
Our Purpose:
Build Friendships:  

through our monthly get-together as we get to know each other

through church events with our families

through missions, social events and retreats

through social media as we encourage and support
Encourage:

by lifting each other up through prayers and acts of service

by becoming a prayer chain so we can lift each other during times of need and in times of joy.  

by becoming the nurturing ministry of the church –  providing meals to families during difficult times.

though devotionals and bible studies
Reach Out:

by supporting the other ministries of our church.

by supporting and reaching out into our local communities.
To join us or find out more information, please contact us on our group's Facebook page at Girlfriends Connect or via email info@connectumc.org.