At Connect UMC we love children! If you have a nursery aged child , we want to make sure that your little one has everything they need to for a fun and safe experience. Children are always welcome in worship, but the nursery is offered so parents and/or guardians can experience worship while the little ones play!
When: Nursery is available during Sunday worship service.
Who: All children infant – 2 years are welcome in the nursery.
WHAT TO EXPECT
When you arrive at Connect Church one of our greeters will be happy to direct you to the nursery. At the nursery you will sign your child in using the electronic sign in station.
Your first time will take a little longer than normal as we input your information. One of the nursery workers will ask you to include your cell phone number so that we can page you if your child needs you during worship.
After completing this short process your child will receive a name tag, and you will receive a guardian receipt to claim your child after worship. We hope to meet your little one soon!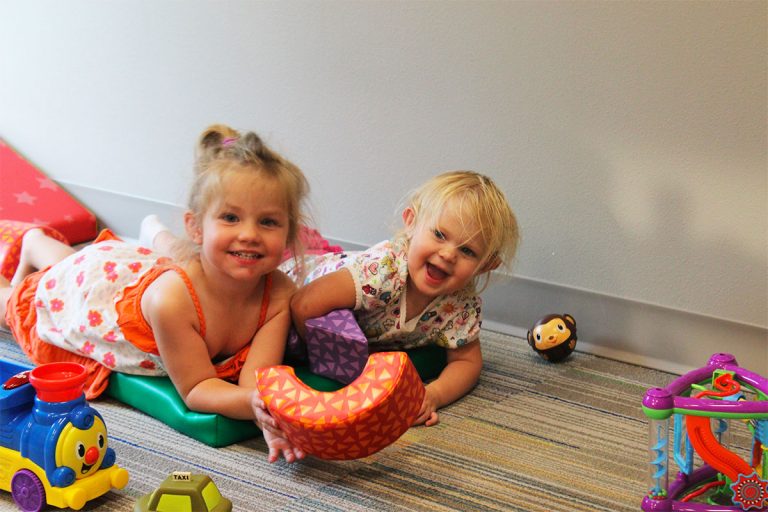 Check out this video for a quick tour of our nursery!