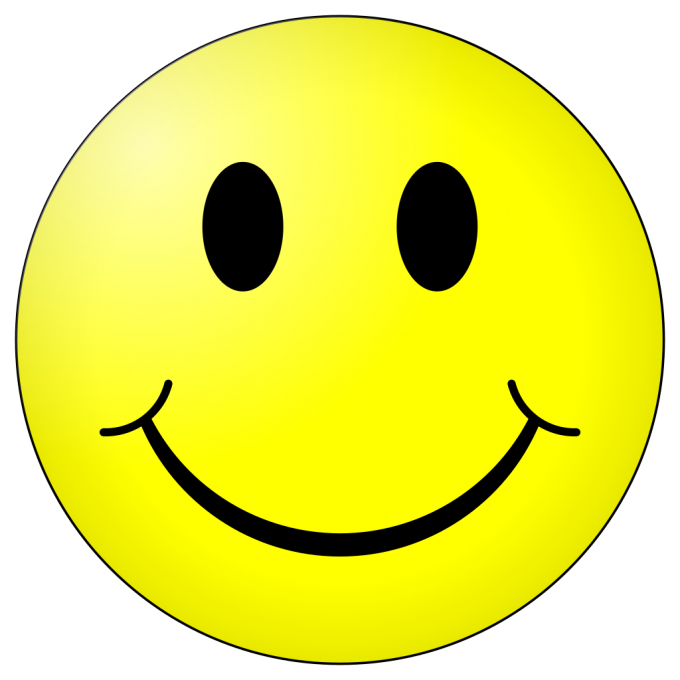 This week we're asking you practice journaling. Grab a notebook and for the next few days read the daily verse and journal question, then write your thoughts. Journaling can be a great way to "voice" or organize the jumble in our heart and mind to more clearly see God's path for us.
Wednesday
Read: 1 Chronicles 16:34
" Give thanks to the Lord, for he is good; his love endures forever. " (NIV 1 Chronicles 16:34)
Journal: Know that God's love is always there. What does it mean that God's love never fails, even when we feel discouraged or alone? What can you do to hold on to that understanding of unshakable love when you do not feel it? Take a moment to journal about those thoughts.
Comments
comments