The Promise Kept – Advent (11-20-2020 to 12-25-2020)
God made promises to us, not because we deserve it, but because he is a good father. The promise of Hope, the promise of Love, the promise of Joy, the promise of Peace. Jesus is the fulfillment of those promises. His is the Promise Kept!
Click here to access "The Promise Kept" series videos
---
Do It Anyway (10-25-2020 to 11-15-2020)
Sometimes when God calls us to be faithful it does not make any sense. Sometimes being generous, forgiving, loving, or something else seems hard. But in the midst of that spirit, we are going to decide to do the right thing. When you have a good reason to not do the right thing, we can choose to do the right thing anyway.
Click here to access "Do It Anyway" series videos
---
Frequency – Discerning God's Voice (09-20-2020 to 10-18-2020)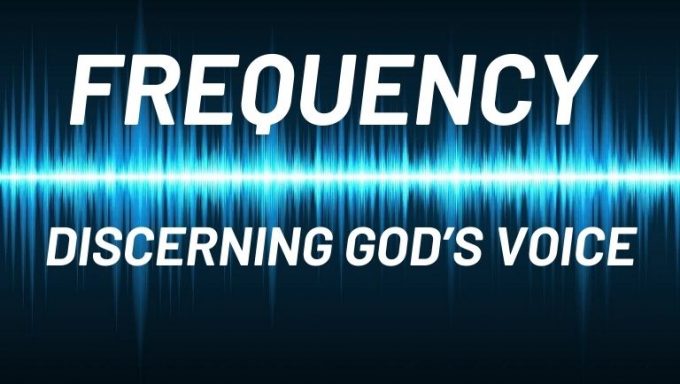 In order to tune into God's frequency, we must tune out other frequencies. Discern means to set apart or to agonize or wrestle. A massive part of discernment is recognizing that when God does not give us the answer that we want, God is still present.
Click here to access "Frequency" series videos
---
Hold Fast (09-06-2020 to 09-13-2020)
2 John is one of the shortest but powerful books of the bible, teaching of "Truth" and "Love". Christians are not meant to believe the gospel, we are meant to live the gospel.
Click here to access "Hold Fast" series videos
---
Erased (08-09-2020 to 08-30-2020)
A relationship with the Holy Spirit is often ignored in Christian relationships.This is what "Erased" is about. We have neglected our relationship with the spirit, and these are the things that we need to do in order to see this important aspect of being a follower of Jesus Christ.
Click here to access "Erased" series videos
---
Ghosts (07-12-2020 to 08-02-2020)
You don't have to be afraid of your past because that's not who you are anymore. Jesus has made you a completely new creation; you have a new identity.
Click here to access "Ghosts" series videos
---
Refresh (06-07-2020 to 07-05-2020)
A return to Godly Wisdom. Reinvigorate things and make them refreshed. Leave the past behind, refresh ourselves back to God's mission for us. Return to a unity with God.
Click here to access "Refresh" series videos
---
Irrational Hope (04-12-2020 to 05-17-2020)

Holding sorrow and joy together. It gives us hope that like Daniel we can walk into the lion's den with all the odds against us and still come out victorious.
Click here to access "Irrational Hope" series videos
---
Flirting With Disaster (02-23-2020 to 03-29-2020)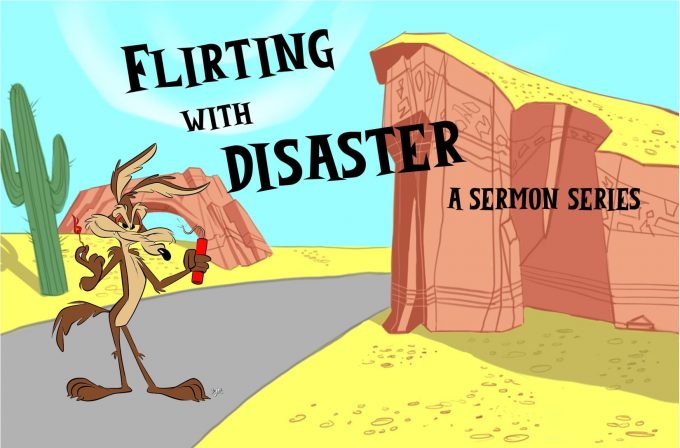 Wile E coyote, is always playing with explosives and anvils, and other things that bring disaster, but he continues to flirt with them, to use them, to play with them. It is time that we take a different approach. Safeguards discussing how we must be mindful of temptation and put safeguards in our lives to make sure that we don't fall to temptation.
Click here to access "Flirting With Disaster" series videos
---
5 Years From Now (01-12-2020 to 1-26-2020)
Where will you be five years from now? Sanctification and setting goals for the better to reflect Jesus. Our behavior change is a reflection of our salvation, but we do not obtain salvation because of our behavior.