Click here for secure online giving portal
Giving and Generosity
Giving is an act of worship. By bringing back a portion of our blessings to God and honoring God with generous offerings, we express our gratitude for God's faithfulness. Generous giving asks you to thoughtfully and prayerfully plan your annual giving, tithing, or one time gift for a specific purpose.
When making your plan you should:
Pray: Thank God for blessing you and ask for guidance and discernment. Recognize that your tithes and offerings express both your desire to serve the Lord and your investment in God's work.
Review Personal Finances: Look at your budget. What does your spending say about your priorities? How can you become more oriented towards giving to God?
Prayerfully Choose Amount: Prayerfully determine the percentage of your income you will give in the coming year. If you are not yet tithing, consider increasing your annual giving each year until you reach 10%.
Worship with Gratitude! : Complete an annual pledge card as an act of worship. (Pledge cards are available at the church, or contact us if you would like one mailed to you) This is an opportunity as a congregation to express our gratitude and renew our commitment to being God's stewards in this world.
Ways to give: In person at worship, by mailing a check, or online.
In person or mailing a check, payable to Connect UMC, send to :
Connect United Methodist Church
5400 N Coltrane
Edmond, OK 73034
---
You can also setup automatic payments or give securely online using your checking account, debit, or credit card by clicking here or on image below . (Note: The link will take you away from this website to a different, secured website.)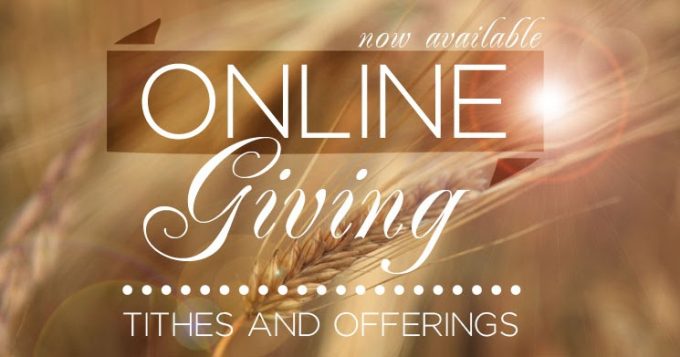 ---
You can also see your up to date contribution records at any time by going to Connectumc.churchofficechms.com , and logging into your account.