"Whoever believes in me . . . rivers of living water will flow from within them." John 7:38, NIV
WHO: All children ages 4 year – 12 year (going into Pre-K through 5th Grade elementary this year)
WHEN: AUGUST 1ST – 4TH, 6:00pm – 8:00pm
WHERE: Connect UMC, 5400 N. Coltrane Rd., Edmond, OK 73034
Click for Online registration link (Form accommodates up to 4 children per family.)
Believe it or not, VBS 2022 is on the horizon, and we're ready to dive into another exciting theme. Today, we want to invite you to gear up for a splashin' summer with VBS 2022: Make Waves!
VBS will be hosted at Connect United Methodist Church from August 1st – 4th. Kids participate in memorable Bible-learning activities, sing catchy songs, play teamwork-building games, make and devour yummy treats, experience one-of-a-kind Bible Adventures, and test out Sciency-Fun crafts. Each day at Make Waves VBS takes kids on a wild, wet adventure on how they can change the world around them through the power of Jesus.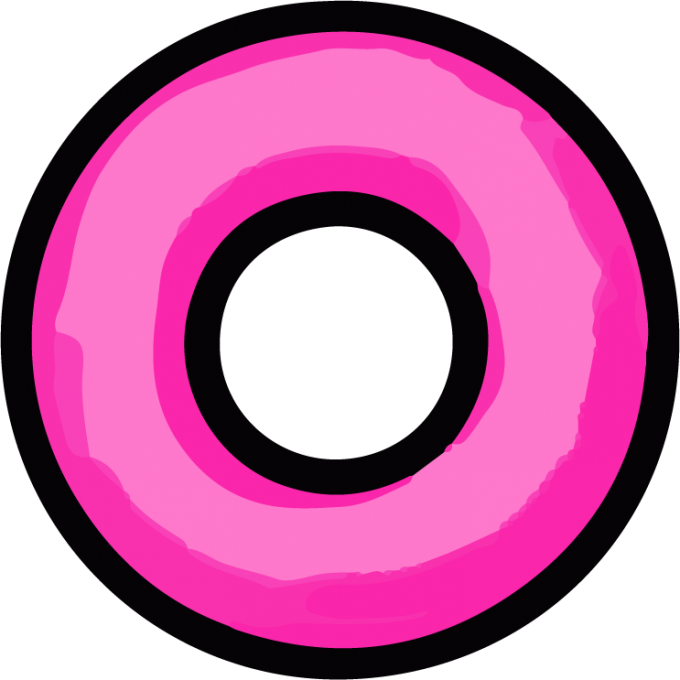 In this wet and wild VBS, kids will learn that what you do today can change the world around you. When you put your trust in Jesus, you can "make waves" because of His Spirit living inside you. Through fun activities, engaging lessons, and God's Word, we'll help kids understand how they can share God's love with the people around them. They'll discover that when they put their faith in Jesus, God will give them His Spirit. And like the Bible says, the Spirit is like many streams of living water. Through fun activities, engaging lessons, and God's Word, kids will explore what it means to "make waves" in their own lives that will influence the people around them.
We're designed to make positive change in the world. And the kids who show up in our ministry need to believe that about themselves, too. We think it's possible for kids and volunteers to create a ripple effect that can impact the world around them in ways they will never forget. God dropped you onto this planet to do the same thing — to make waves.
Family members and friends are encouraged to join in for post-VBS Sunday on August 7, 2022 at our 10:15am worship and stay for cook-out and other family fun activities after worship.
For more information, email VBS Director, Kari Click at communications@connectumc.org or church Admin Office at info@connectumc.org
Online registration deadline is July 15th, 2022 (in order to secure availability of your child's VBS t-shirt. T-shirts are $5.00 each. You may still register after that date (online or walk-in), but t-shirts may not be available.
---
We are also looking for supply donations and volunteers to help make this year's VBS the best one yet! If you would like to donate supplies or be a volunteer, please email information to our VBS Director, Kari Click (communications@connectumc.org) or our Admin Support desk (info@connectumc.org) .