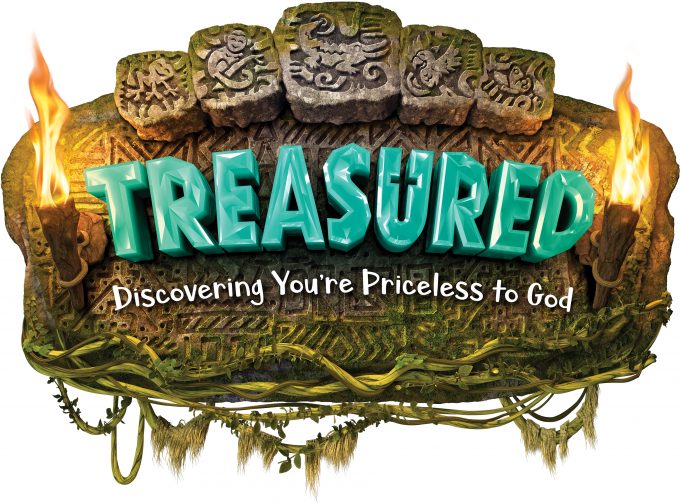 WHO: All children ages 4 year – 12 year (who have completed Pre-K through 5th Grade elementary)
WHEN: JULY 26TH – 30TH, 2021
WHERE: Connect UMC, 5400 N. Coltrane Rd., Edmond, OK 73034
Send your kids on a gem of an adventure!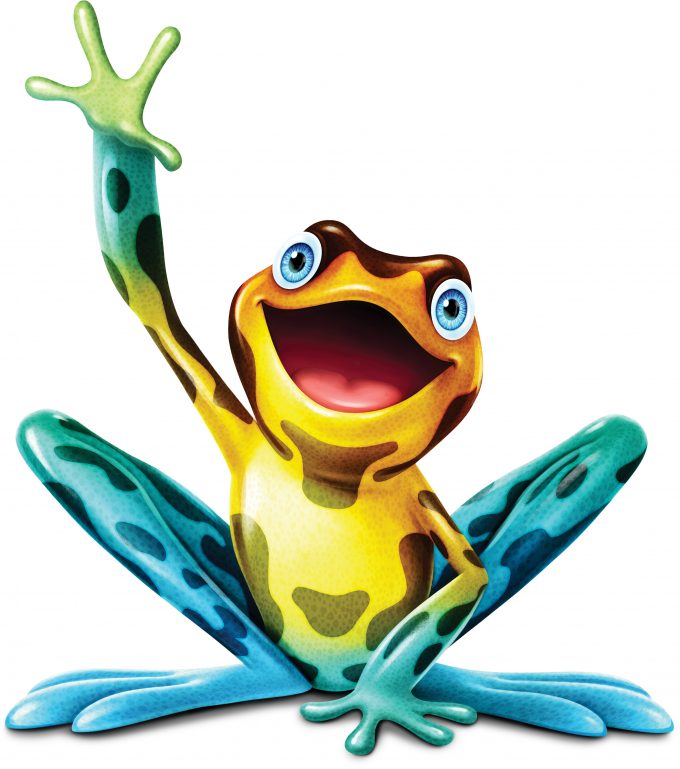 This summer kids' VBS event is called "Treasured" – Teaching children to discover they are EACH priceless to God! VBS will be hosted at Connect United Methodist Church from July 26th to July 30th. At Treasured, kids discover God's greatest treasure isn't diamonds, gems, or gold – it's them! Kids participate in memorable Bible-learning activities, sing catchy songs, play teamwork-building games, make and devour yummy treats, experience one-of-a-kind Bible Adventures, and test out Sciency-Fun crafts. Plus, kids will learn to look for evidence of God all around them through something called God Sightings. Each day concludes with the Closing Quest that gets everyone involved in living what they've learned.
Treasured is for children who have completed Pre-K through 5th grade (age 4 – 12) and will run from 6:00 pm to 8:00 pm each day. For more information, email VBS Director at communications@connectumc.org or church Admin Office at info@connectumc.org
Family members and friends are encouraged to join in for post-VBS Sunday on August 1, 2021 at our 10:15am worship and stay for cook-out and other family fun activities after worship.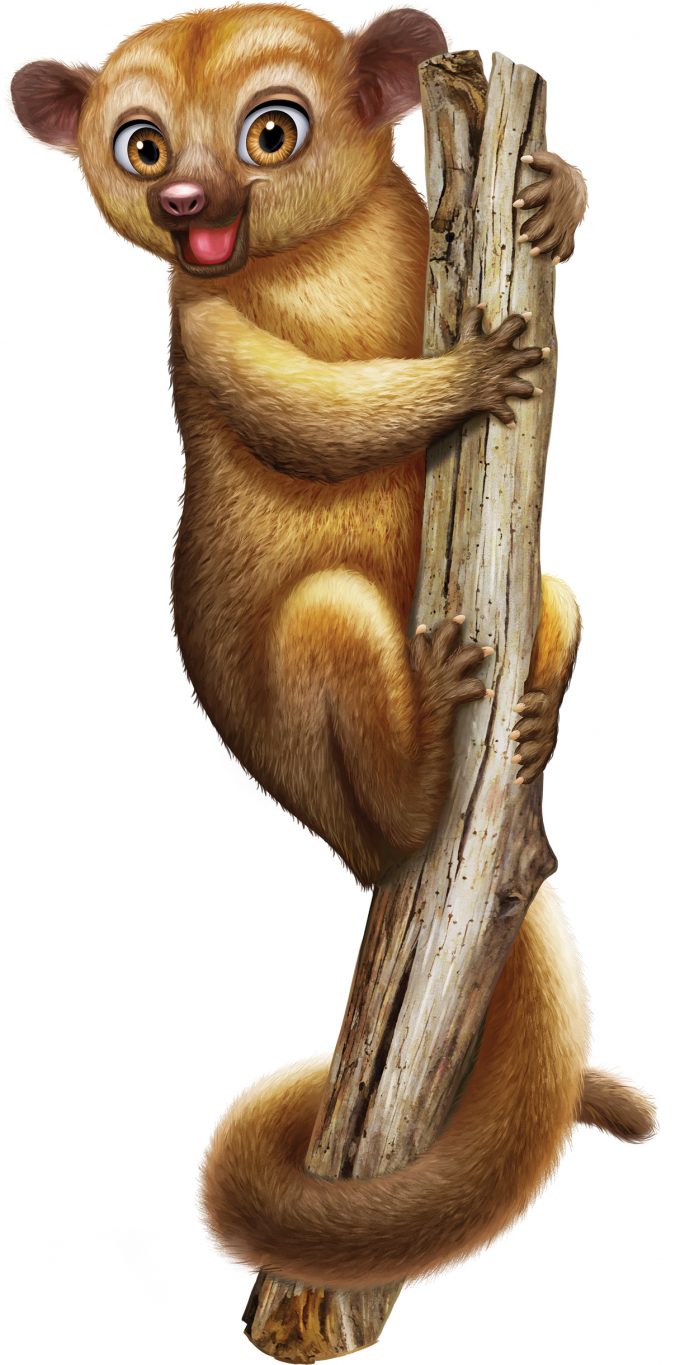 Online registration deadline is July 5th, 2021 (in order to secure availability of your child's VBS t-shirt. T-shirts are $10.00 each. You may still register after that date (online or walk-in), but t-shirts may not be available.
Click here to go to online registration form (Form accommodates up to 4 children per family.)
---
We are also looking for supply donations and volunteers to help make this year's VBS the best one yet! If you would like to donate supplies or be a volunteer, please email information to our VBS Director (communications@connectumc.org) or our Admin Support desk (info@connectumc.org) .