DARE TO BE HAPPY!
A Sermon Series……. September 22nd through October 27th
---
Does God want us to be happy? Do you feel guilt when things are going well? Is being in a Christian community supposed to be fun? How do I remain happy? Is happiness temporary? How do I feel happy when things are hard?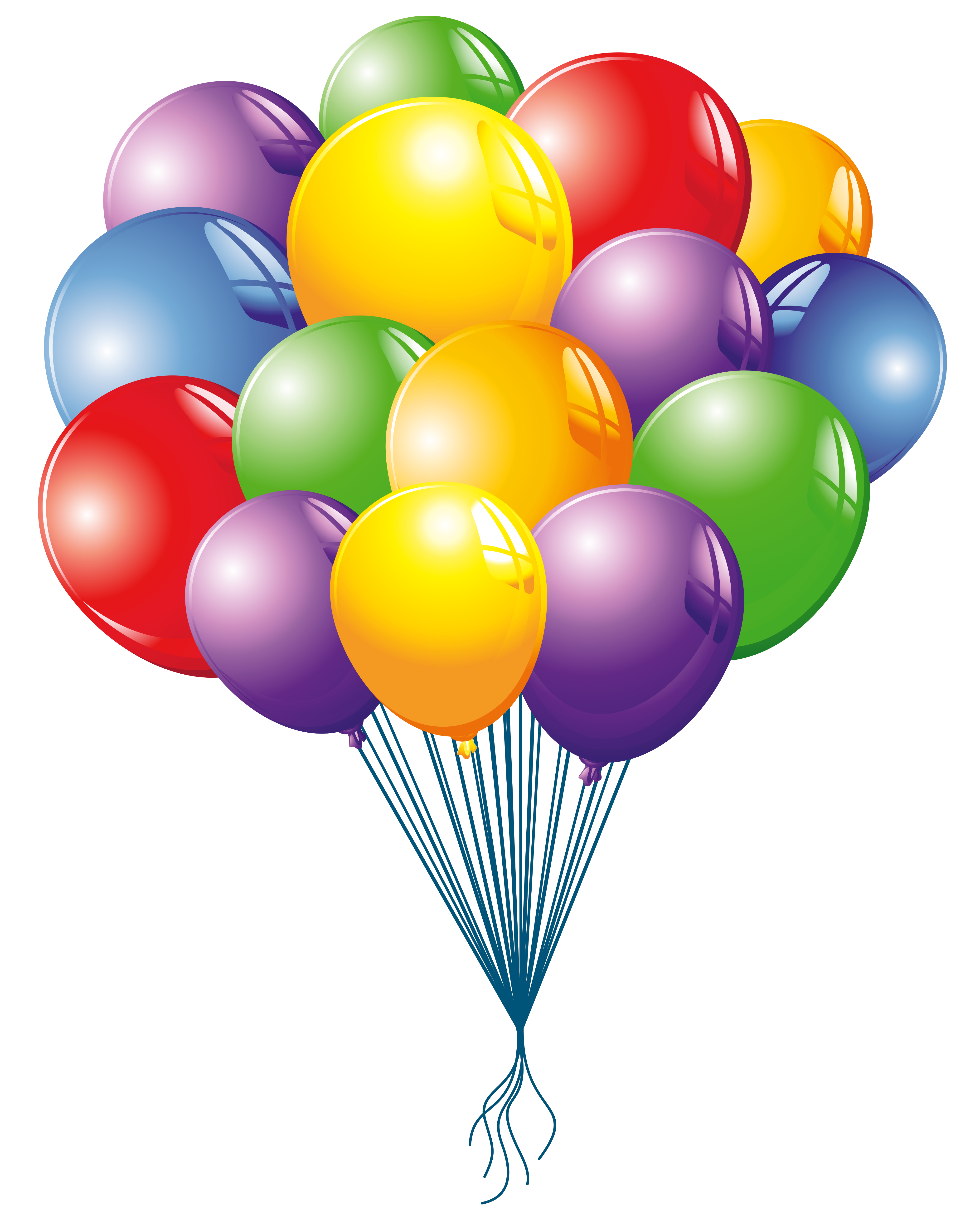 Make plans to join in the fun of our next sermon series beginning September 22nd where we will answer all of these questions and more!
---
September 22nd – Understanding Happiness – We'll kickoff the series fun with our Fall Launch Party. We'll have BBQ with all the fixings, carnival games, a bounce house and lots of fun!
---
September 29th – The Top Secret to Happiness – After the service, we invite you to stick around and play a giant, life-sized version of everyone's favorite game; Candy Land! What is happier than that?
---
October 6th – Unleashing Happiness from Purpose – We have two events this week – Most have heard of random acts of kindness….On this Sunday, we will begin our "Intentional Acts of Kindness" campaign! You can help spread the happiness! – Bring all your pocket change this Sunday. Our mission's team will be spreading the happiness by launching a "Change for Change" mission fund raiser. Monies raised from this event will be donated to Red Cross Bahamas Hurricane Disaster Relief.
---
October 13th – Gratitude and the Pursuit of Happiness – Following worship, we will provide thank you notes so you can thank people in your life for what they have done. Saying thank you is one way of sharing our happiness.
---
October 20th – Happiness in Adversity – Have you played the popular phone game "Angry Birds"? Well, there is no anger here! Join us after church as we bring the popular game to life with "HAPPY Birds"! There will be a full sized sling shot with fake birds (no animals will be harmed in the pursuit of our happiness). See if you can topple the box fortress!
---
October 27th – Habits for Happiness – CANDY! Lots and lots of CANDY! Join us today as we share sweet treats as a church family. A smile is inevitable when eating candy. We will learn all about habits for happiness (but not dental health today). With Halloween right around the corner, we invite everyone to wear their costumes for a one of a kind Sunday.
WHAT MAKES YOU HAPPY? SHARE YOUR HAPPY MOMENTS AND PHOTOS ON SOCIAL MEDIA #CONNECTHAPPINESSPROJECT
See you there!