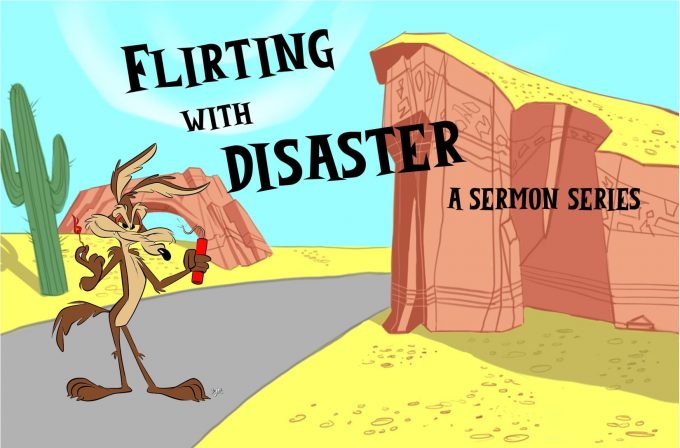 SUNDAYS – 10:15 AM
FEB. 23RD – MARCH 22ND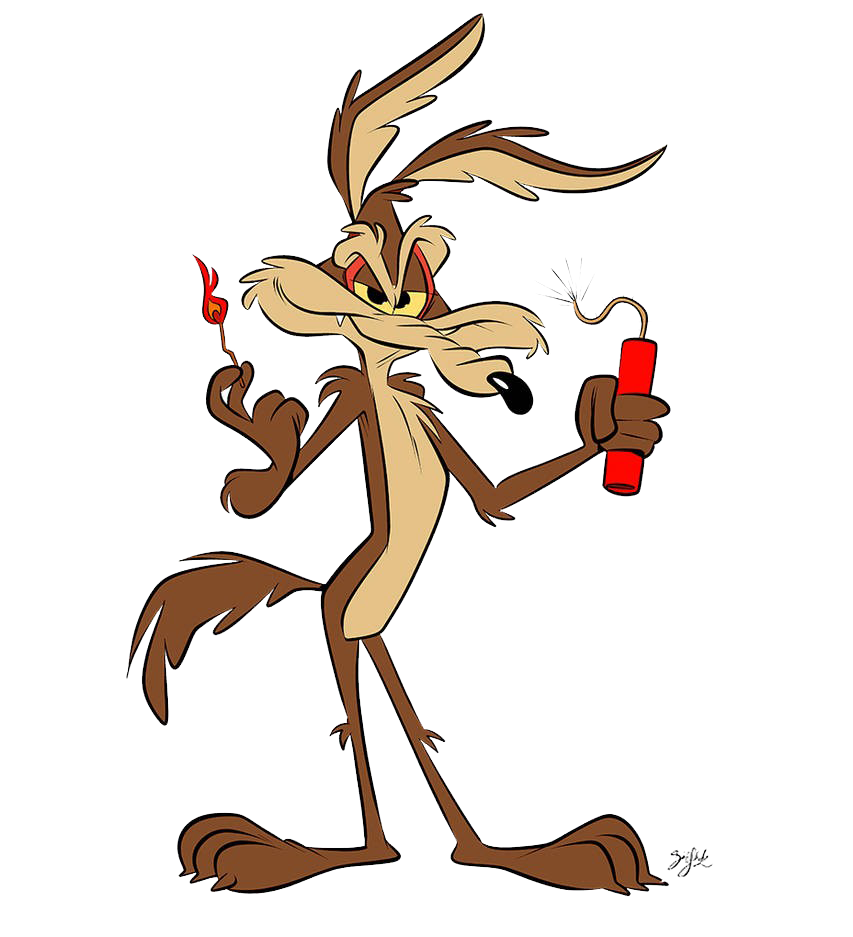 FEB 23RD: Sermon Topic: Safeguards discussing how we must be mindful of temptation and put safeguards in our lives to make sure that we don't fall to temptation . After Worship Events: "Soup-er" Potluck Sunday! Bring your favorite crock-pot of soup or stew to share. Connect will provide the sides (bread, crackers), beverages, and dessert. Our Missions Team will have soup cozies (made by our Crafters Group) available for donations made to missions fund. Afterwards, we will have a bouncy house and balloon animals for the children, as the adults and youth help our Missions Team assemble the Toddler Snack Packs from items collected in February for OKC Infant Crisis Center.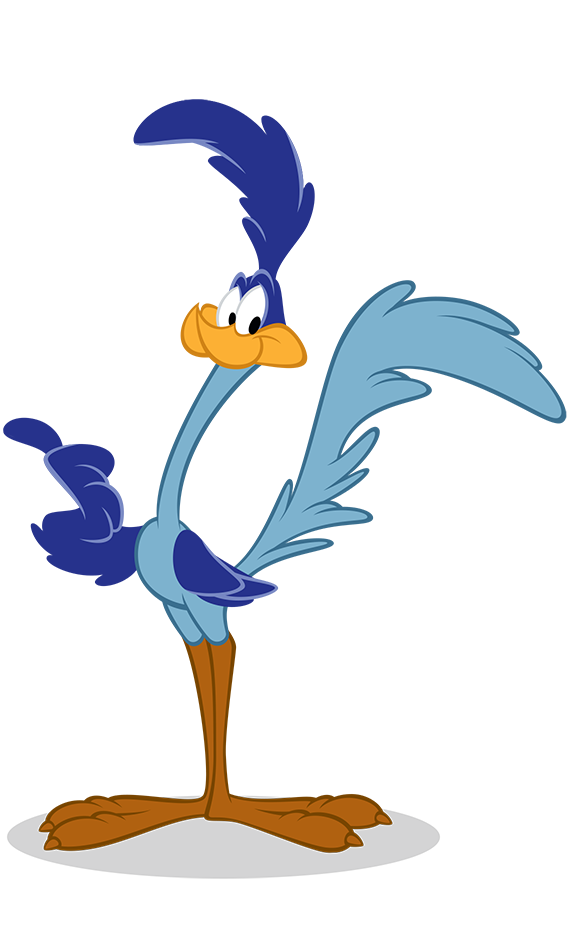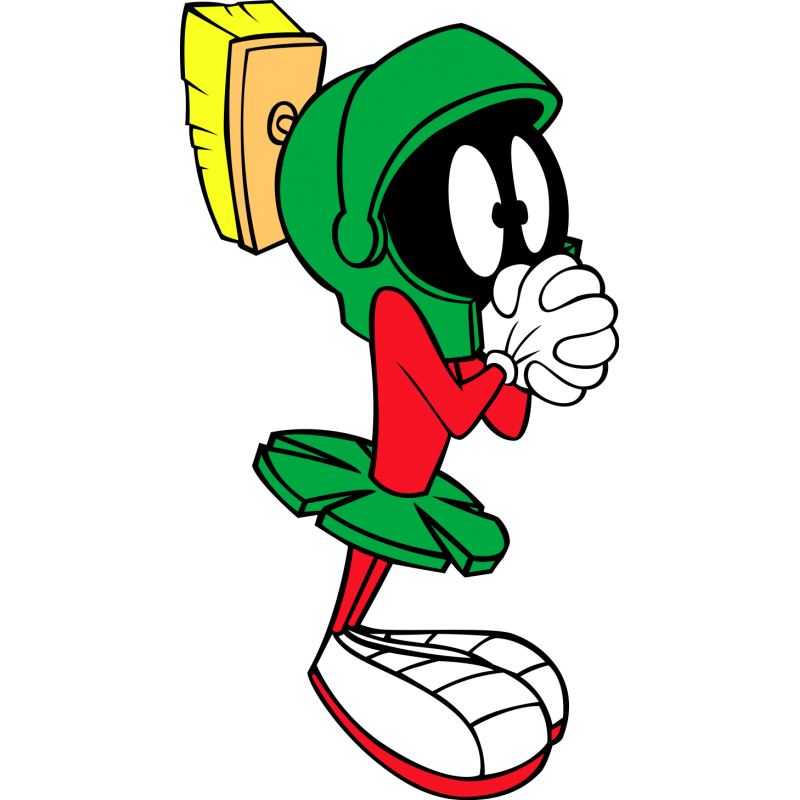 March 1st: Sermon Topic: Envy…… Fun Event: Nerf (soft shooting) gallery. Don't be jealous!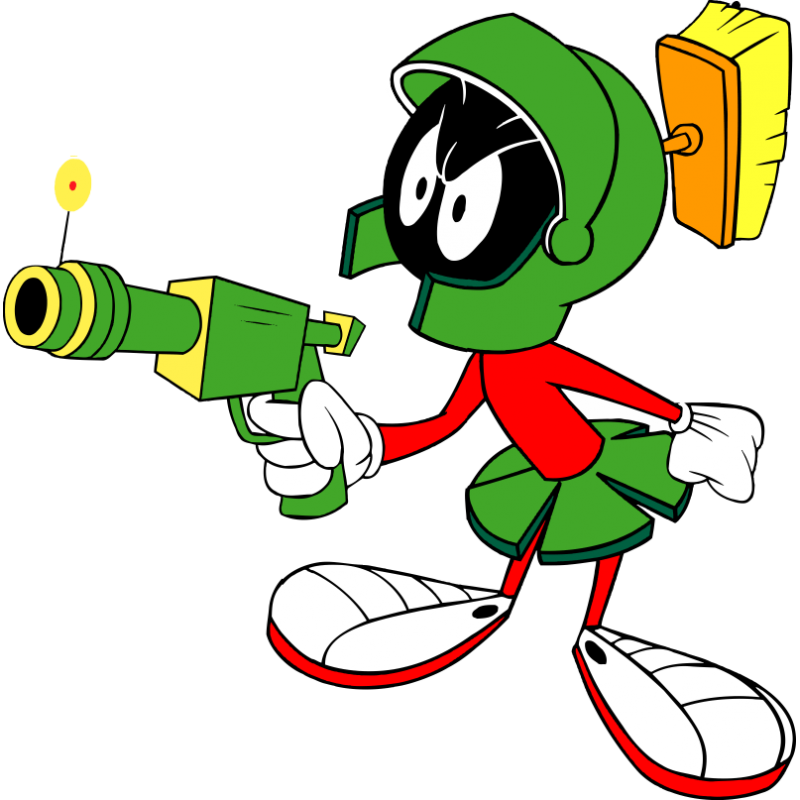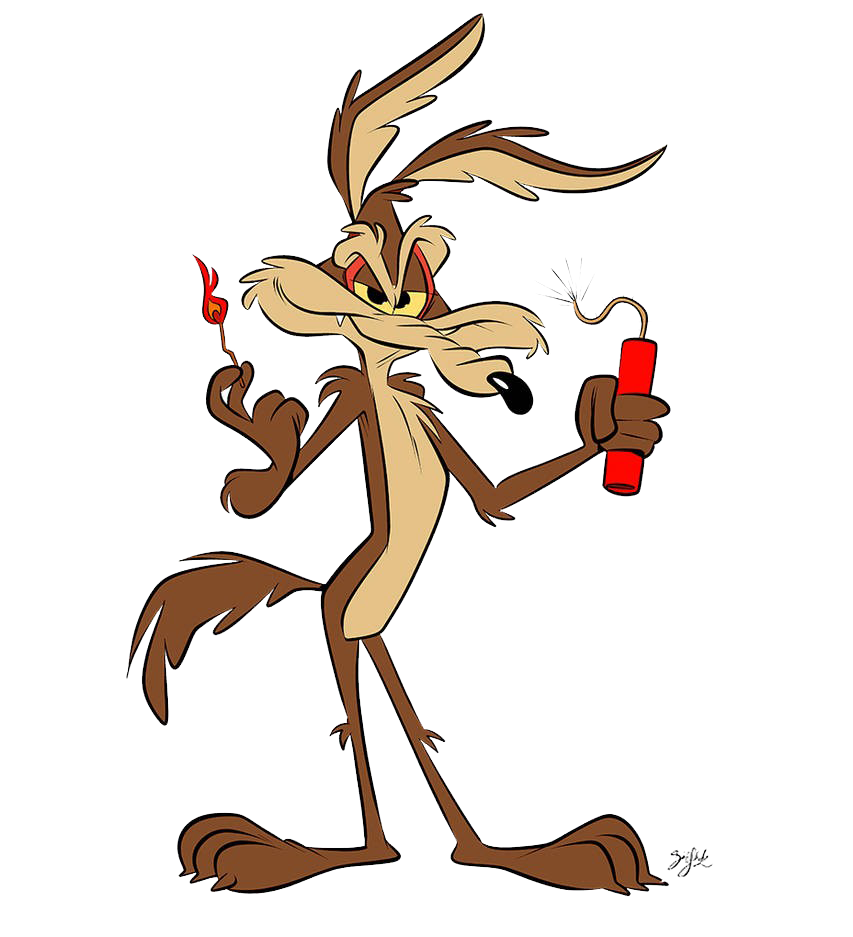 March 8th: Sermon Topic: Greed….. Fun Event: (Tentative)…Life size "Greedy Hippos" game……Who will greedily grab the most!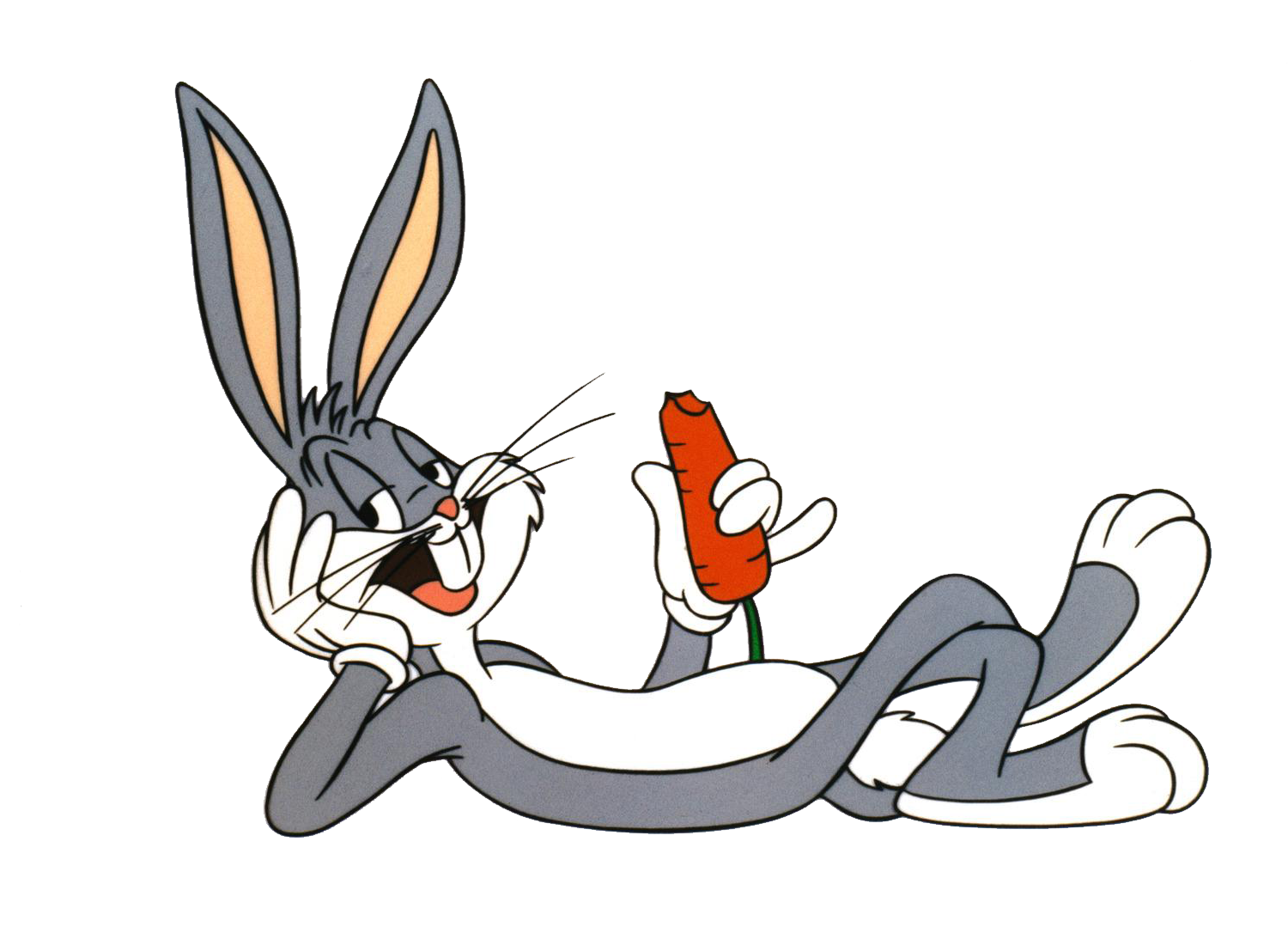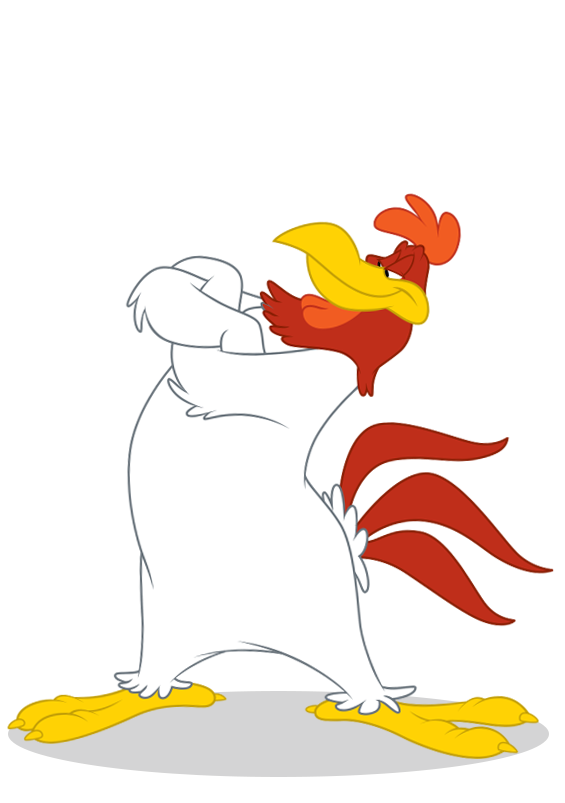 March 15th: Sermon Topic: Pride……and Temptation Fun Event: How good are you at avoiding temptation? Can you pass up our decadent assortment of sweet treats our hospitality team is serving up this Sunday? (Pssst: It's ok, you have permission, so you can't be tripped up on this one!)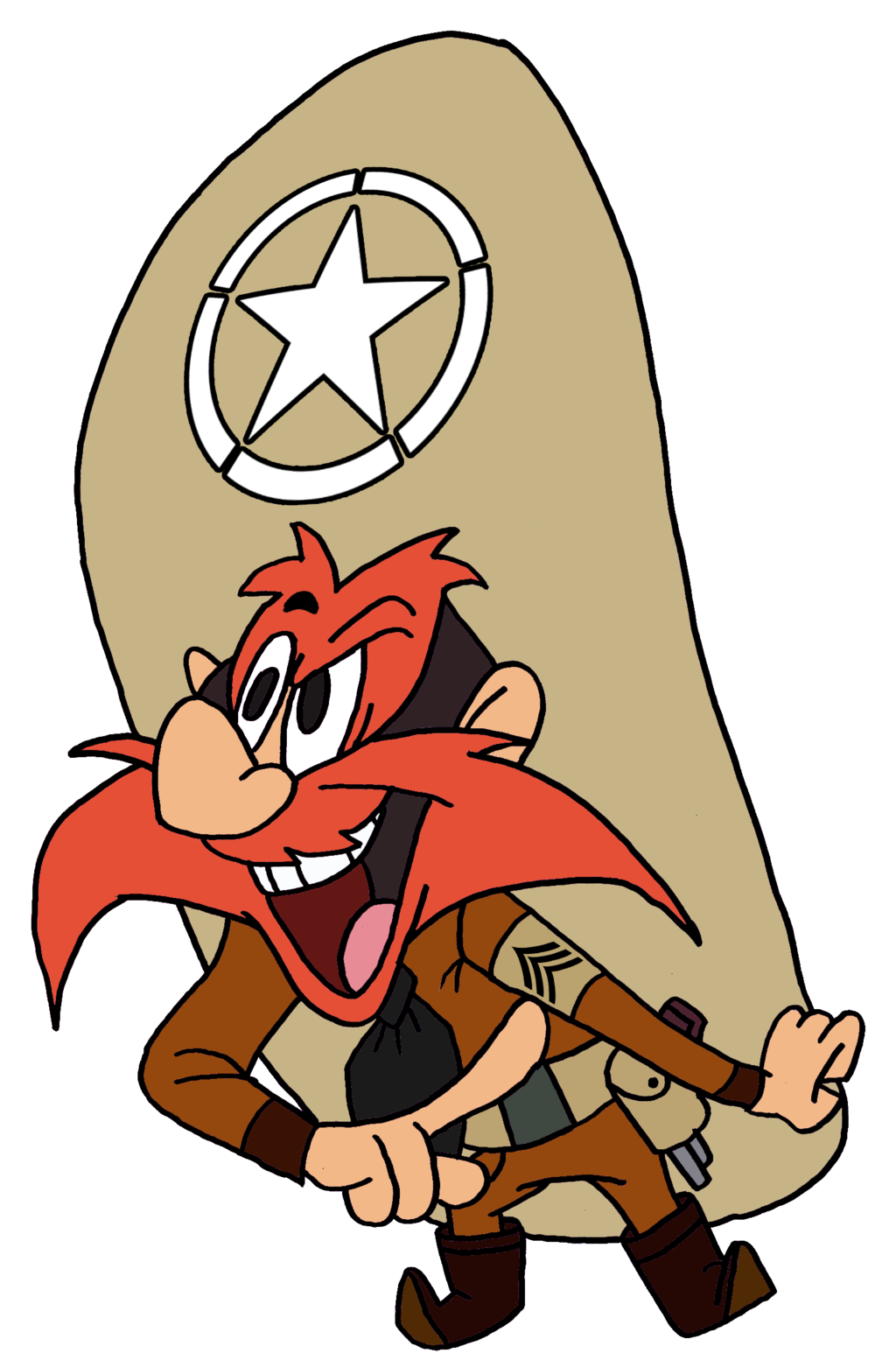 March 22nd: Sermon Topic: Anger……. Fun Event: After worship, children are invited to stay and smash away any anger from previous week……into a piñata full of candy! Sure to replace with pure joy!