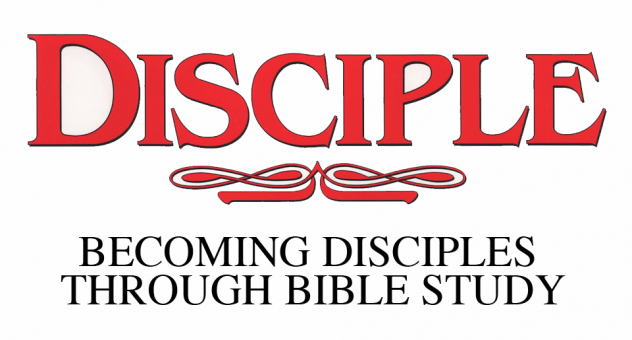 Disciple 1
Disciple 1 provides a foundational overview of the Bible. Beginning with Genesis and continuing through Revelation, group members will read approximately 80% of the Bible in this 24 week study. Disciple 1 is great for those at any place in their faith journey.
---
Disciple 2
Disciple 2 is an in-depth, 24 week study of Genesis, Exodus, Luke and Acts. Genesis and Exodus are foundational books of the Bible that cover creation, Noah, Abraham, Moses and more. You will also study the Gospel of Luke and the Book of Acts and be encouraged to practice spiritual disciplines.
---
Youth Disciple
In this youth version of Disciple 1, your youth will follow along with the disciple 1 bible study with an emphesis on how to apply its teachings to their everyday life. What does it mean to follow God in their individual setting? Why is scripture so important for someone their age? They will answer these questions and many more in this exciting class.
---
Register Now!
Please use a separate sign up for each person
---