Branson Fellowship and Spiritual Development trip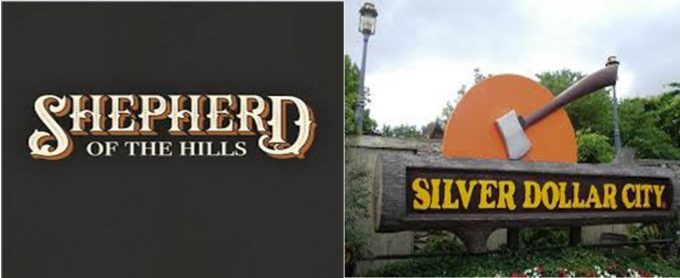 Last year was our first time going to Branson as a youth group. The trip was not only a lot of fun, but it provided a great fellowship opportunity for all of our youth. We will be returning this year on July 25th through the 28th. Due to some generous gifts, we have the price of the trip down to $200 per person. This includes everything except for Lambert's Café on the way there and any spending money. If your child is interested in going, you can register below. The registration deadline is June 30th.

---
Trip Info:
Who: Any Connect Youth (boys and girls) going into grades 6th – 12th for fall 2019
Where: Branson, MO
When: July 25th to July 28th , 2019
Cost: $200 (to be prepaid)
+ Extra money for one fast food meal at Lambert's Cafe (Thursday, on way up) and any spending money (for concessions and/or souvenirs)
---
Schedule
Thursday – July 25th
8:30 am – Meet at church/ Depart Edmond
12:45 pm – Arrive at Lamberts Café for lunch
1:30 pm – Arrive in Branson\check in at hotel
5:00 pm – Dinner
8:30 pm – Shepherd of the Hills
Friday – July 26th
8:00 – Eat Breakfast
9:00 – Silver Dollar City
4:00 – Branson Belle early dinner
7:00 – Head to Hotel
Game/movie night
Saturday – July 27th
9:00 am – Breakfast at Hotel
10:30 am – Leave for Edmond
5:00 pm- Estimated Arrival back at Connect
Trip Cost Breakdown
Lodging: Donated Timeshare: No Cost
Food: $87
Shepherd of the Hills: $20
Silver Dollar City – $65
Branson Belle – Child $28
Cost of meal on return trip home – No Cost (provided by Connect UMC)
Total: $200
Registration and Payment deadline was June 30th
Online registration is closed…..please email youth pastor or church admin to check available space for last minute signup. (matt@connectumc.org or info@connectumc.org)
Medical Consent Form
Please download this medical consent form, print it out, complete it, and then upload it below. You can also hand it to Dana Kittredge or Pastor Matt at Church. A signed copy of consent form must be on file for each child.
Medical Consent Form Upload