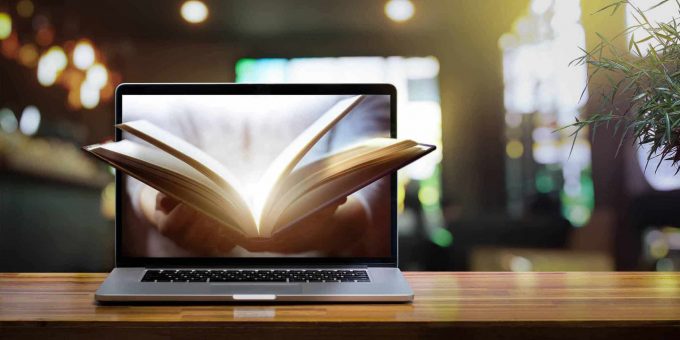 This is NOT a women's only bible study class! This is a bible study, open to all adult men and women of Connect, that happens to be about "Women of the Bible". The class will be from comfort (and safety) of your own home, via computer zoom link.
5 Week course, online, Wednesday night's (via Zoom link), September 16th – October 14th, 2020
NOTE UPDATED TIME: 7:30 – 8:30 pm
Class size is limited (10 max), so please contact Pastor Adam to be included in the Zoom link email notification!
Pastor Adam's email: adam@connectumc.org