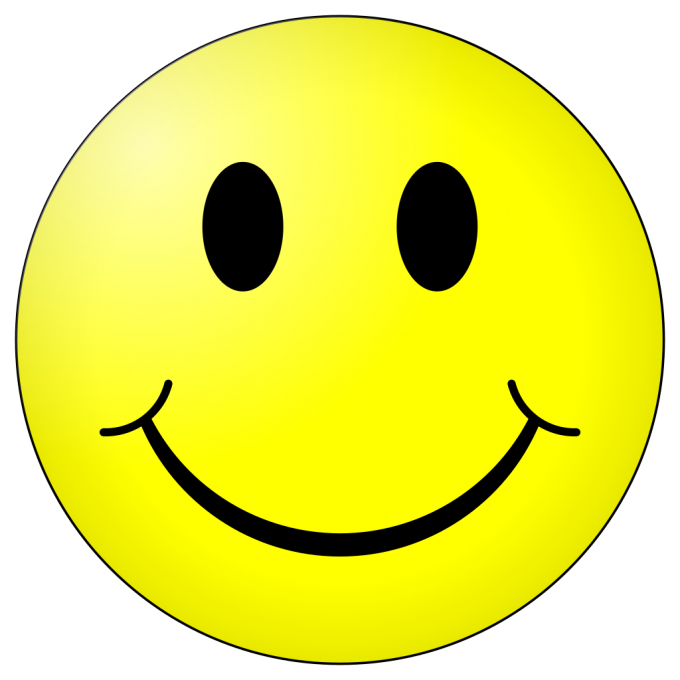 Wednesday
Read: Colossians 3:12-13
12 Therefore, as God's chosen people, holy and dearly loved, clothe yourselves with compassion, kindness, humility, gentleness and patience. 13 Bear with each other and forgive one another if any of you has a grievance against someone. Forgive as the Lord forgave you.
Study: This verse gives us several practical examples of what we can do to be in better relations with one another. Look at these examples and think about what one you are lacking in.
Be Kind
Be Humble
Be Gentle
Be Patient
Get Along with People
Forgive
All of these examples seem like no brainers but can be very difficult to live out in our day-to-day lives. Take moment to ask God to help you in one or more of these areas.
Pray: Father, I pray you guide me in my relationships. Help me as a seek to improve those relationships through self-reflection. Amen.
Comments
comments