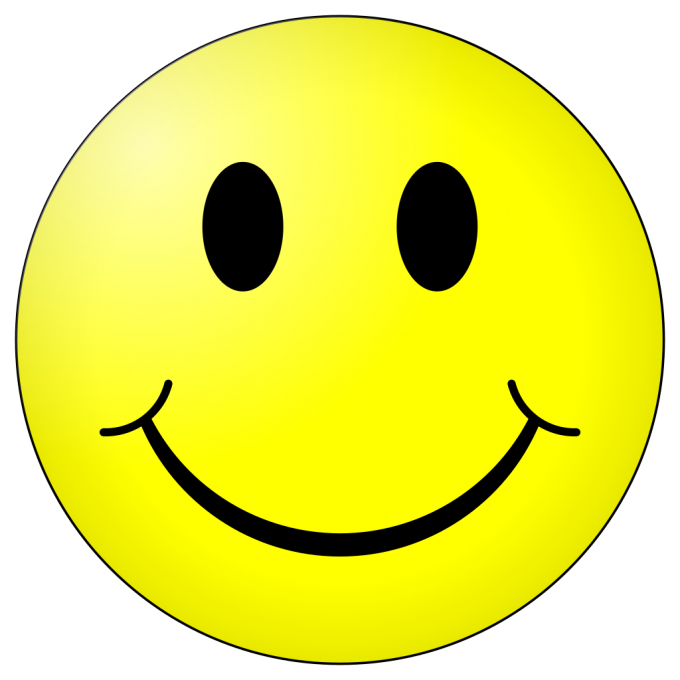 This week we're asking you practice journaling. Grab a notebook and for the next five days read the daily verse and journal question, then write your thoughts. Journaling can be a great way to "voice" or organize the jumble in our heart and mind to more clearly see God's path for us.
Monday
Read: 1 Thessalonians 5:16-18
16 Rejoice always, 17 pray continually, 18 give thanks in all circumstances; for this is God's will for you in Christ Jesus. (NIV 1 Thessalonians 5:16-18)
Journal: Today, take a moment to reflect and journal about the times in your life that seemed negative. How did those times get you to where you are today? Give thanks to God for getting you through that time and for the growth you have experienced.
Comments
comments