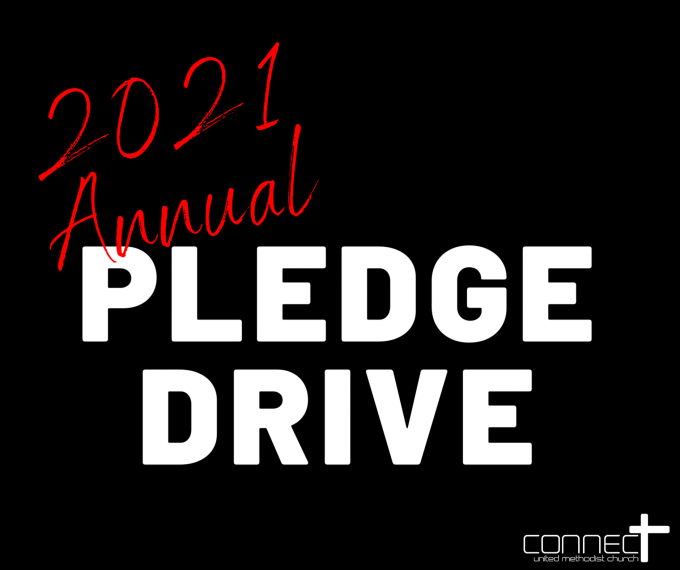 2021 Annual Pledge Month 
2021 Annual Financial Commitment/Volunteer cards were recently mailed.

This year, we have received a special grant that provides matching funds for any new pledges or increased pledges in 2021.  Please prayerfully consider your contribution pledge and turn in by Sunday, November 15, 2020.  You can also fill out your 2021 pledge information by clicking on the link found on our home page, top of screen.