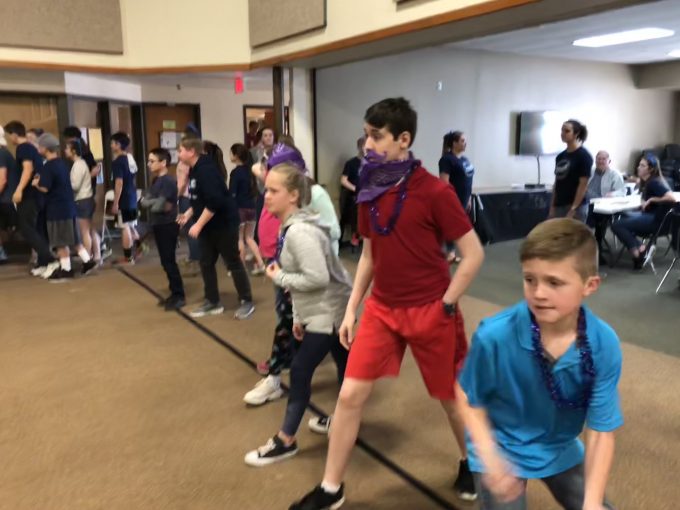 WHERE * WHEN * WHO
WHO IS THIS FOR?
All boys and girls currently enrolled in 6th through 12th grades.
FELLOWSHIP MEETINGS:
Each Wednesday, our Youth will meet with Pastor Matt to have fun, fellowship, and brief lessons.
---
Wednesday's 6:15 PM – 7:45 PM
Day/Time changing January 2020. Contact Matt Austin to confirm new day/time if you are not already on parent email chain.
---
Youth Activities and Medical Consent Form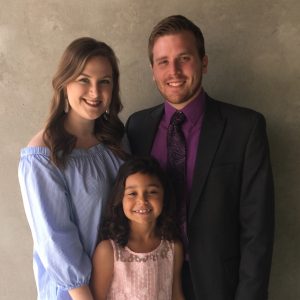 Youth Pastor
Matt Austin is Connect Church's Youth Pastor. Matt has been working at Connect since 2012 and is a great addition to our team. A recent graduate of Saint Paul School of Theology, Matt knows how to connect with youth and help nurture their spiritual growth.
---
CONTACT FOR MORE INFORMATION
Connect United Methodist Church
5400 N. Coltrane
Edmond, OK 73034
Church Phone: (405) 285-7068
Email: matt@connectumc.org or info@connectumc.org
Visit us on the web: ConnectUMC.ORG