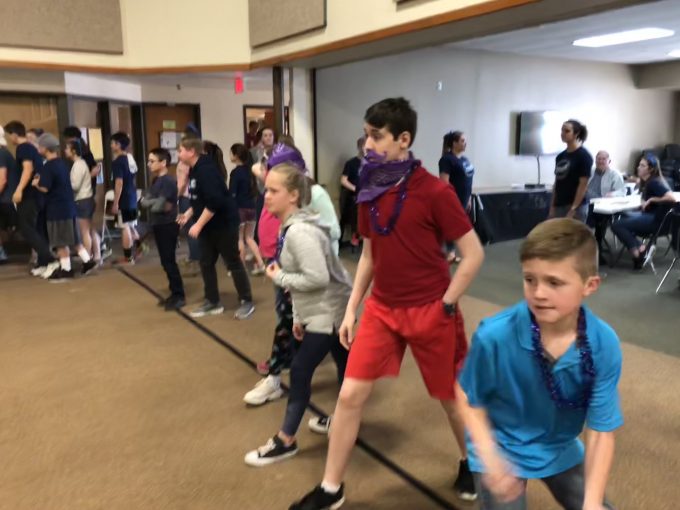 WHERE * WHEN * WHO
WHO IS THIS FOR?
All boys and girls currently in 6th through 12th grades.
FELLOWSHIP MEETINGS:
Each Sunday, our Youth will meet with Pastor Matt to have fun, fellowship, and brief lessons.
---
NEW TIME STARTING AUGUST 18, 2019:
Sunday's 3:30 PM – 5:30 PM
Joint meetings with Acts2 UMC Youth program – 3 Sunday's a month (Connect will transport Youth back & forth)
Connect UMC stand alone group meeting or activity – 1 Sunday a month
Being a smaller church has many benefits but there are a few hurdles that we have faced as a youth group because of our size. We are simply not able to offer the engaging youth worship or experience that many larger churches can offer. We have been in conversation with the youth director, Jarrod, at Acts 2 United Methodist Church and we have agreed to partner with them on Sundays. Starting on August 18th, in place of our current youth meeting times, the youth will be carpooling to Acts 2 at 3:30 pm, three Sundays a month, in order to participate in their youth worship. This will allow consistency in programming regardless of the number of kids that can make it to youth and will give the youth an opportunity to benefit from the larger nature of Acts 2's youth group. We will still continue to do the monthly fun events as a smaller group in order to maintain our small group dynamics.
---
Youth Activities and Medical Consent Form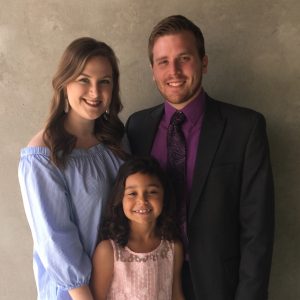 Youth Pastor
Matt Austin is Connect Church's Youth Pastor. Matt has been working at Connect since 2012 and is a great addition to our team. A recent graduate of Saint Paul School of Theology, Matt knows how to connect with youth and help nurture their spiritual growth.
---
CONTACT FOR MORE INFORMATION
Connect United Methodist Church
5400 N. Coltrane
Edmond, OK 73034
Church Phone: (405) 285-7068
Email: matt@connectumc.org or info@connectumc.org
Visit us on the web: ConnectUMC.ORG