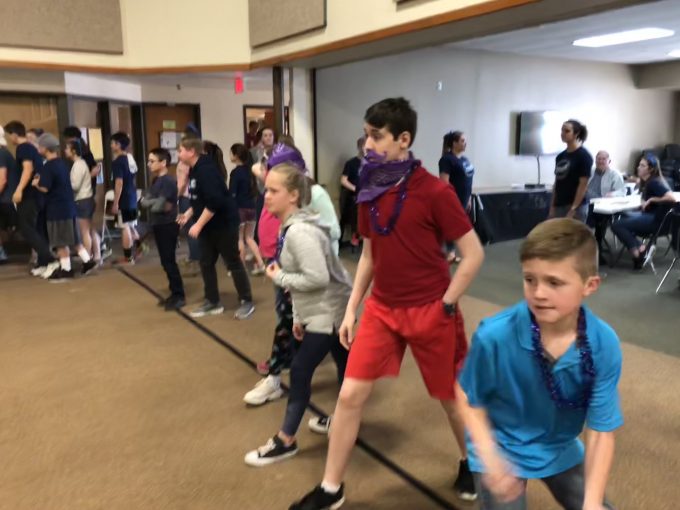 WHERE * WHEN * WHO
Sundays 11:30 AM—1:00 PM
Connect UMC
Led by: Youth Pastor Matt Austin
---
WHO IS THIS FOR?
All boys and girls currently in 6th through 12th grades.
Each Sunday after regular worship service, our Youth will meet with Pastor Matt to have fun, fellowship, and eat at the church. Once a month they will go out to eat and do something fun off site.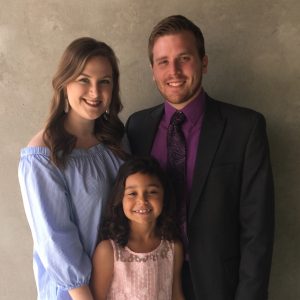 Youth Pastor
Matt Austin is Connect Church's Youth Pastor. Matt has been working at Connect since 2012 and is a great addition to our team. A recent graduate of Saint Paul School of Theology, Matt knows how to connect with youth and help nurture their spiritual growth.
---
CONTACT FOR MORE INFORMATION
Connect United Methodist Church
5400 N. Coltrane
Edmond, OK 73034
Church Phone: (405) 285-7068
Email: matt@connectumc.org or info@connectumc.org
Visit us on the web: ConnectUMC.ORG