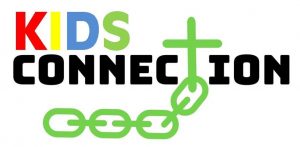 WHERE * WHEN * WHO
Sundays 9:00 AM—10:00 AM
Connect UMC
Classroom 3
IMPORTANT NOTICE: SUNDAY CLASS TEMPORARILY SUSPENDED UNTIL NORMAL "IN PERSON" CLASSES RESUME (FOLLOWING CDC & UMC BISHOP GUIDELINES).
WHO IS THIS FOR?
Ages 3 through 5th Grade
Our goal is to form the key building blocks of a disciple in the children of Connect church. By forming our children and teaching about the traditions, beliefs, and practices of Christianity, we are preparing them to be disciples that will be equipped to do the work of Christ in the world. Connect Church believes there is no better investment than our children and youth.
---
CONTACT FOR MORE INFORMATION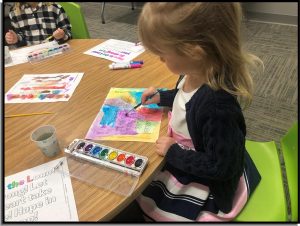 Connect United Methodist Church
5400 N. Coltrane
Edmond, OK 73034
Church Phone: (405) 285-7068
Email: info@connectumc.org
Visit us on the web: ConnectUMC.ORG