Cooking For Christ Brotherhood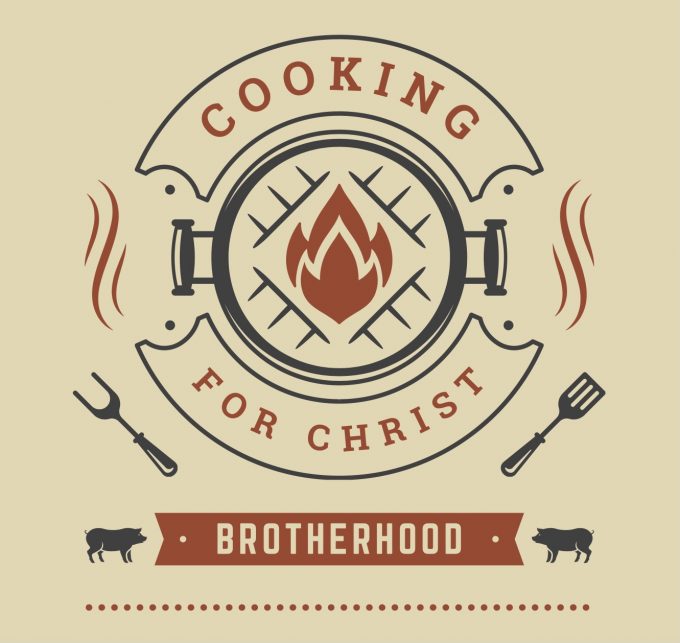 "Connect Men's Group"
OUR MISSION:
Build friendships, encourage men in spiritual growth and reach out to the men in our church family and community with the love of Jesus.
OUR PURPOSE:
Build Friendships:

through our monthly get-together as we get to know each other
through church events with our families
through missions, social events and retreats

Encourage:

by lifting each other up through prayers and acts of service
by becoming a prayer chain so we can lift each other during times of need and in times of joy
though devotionals and bible studies

Reach Out:

by supporting the other ministries of our church
by supporting and reaching out into our local communities
This group is open to all adult men of Connect UMC.
To join us or find out more information, please contact Eric Rognas – Group Leader (erognas@gmail.com)
CONNECT MEN – MEETING 2021 SCHEDULE:
Summer Saturday Men's Breakfast – Men's group will meet once a month for breakfast. Dates to be determined.
COOKING FOR CHRIST BROTHERHOOD – 2021 SCHEDULE :
August 8th – 24th: Fund Raiser, Smoked Pulled Pork sale.

Cost: $14/pound. (Sold by the pound)
Pre-order online, deadline 5:00pm August 24th.
Orders paid for and picked up after worship, Sunday August 29th (11:30am – 12:30pm)
Money raised will go towards growing the "Cooking for Christ Brotherhood" and help fund future events.
August 28th: Meat Smoking Day! Men's group gather to cook the pulled pork for fund raiser sale. Want to help with the preparation, smoking, and packaging? Contact Eric Rognas at erognas@gmail.com for time/location
Schedule will be updated as plans are finalized or additional months added.