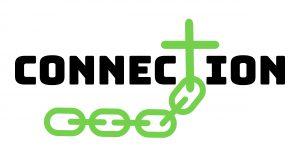 Where * When * Who
Sundays 9:00 AM—10:00 AM
Connect UMC
Classroom 4 (Led by Pastor Adam Ricks)

IMPORTANT NOTICE: SUNDAY CLASS TEMPORARILY SUSPENDED UNTIL NORMAL "IN PERSON" CLASSES RESUME (FOLLOWING CDC & UMC BISHOP GUIDELINES)
---
Who is this for?
Foundations and Builders classes are for any adults who wish to make friends and learn about a Christian lifestyle. You do not need to make a reservation, or have any prior knowledge to attend. There is no required homework, and each week is a new opportunity to learn so you can start anytime.
---
What We Do
Build Friendships
Welcome everyone at all times
Learn about the Christian life
Journey together to become more like Christ
---
Our Mission
Our mission is to welcome all people, and provide participants an opportunity to build Christian friendships.
In addition to community and friendships, Founders and Builders classes will provide participants opportunities to discuss and explore the wisdom that God offers to us.
Through participation in Connection at Connect for adults, you will develop the tools you need to begin your journey as a disciple of Jesus Christ and explore a much bigger world.
---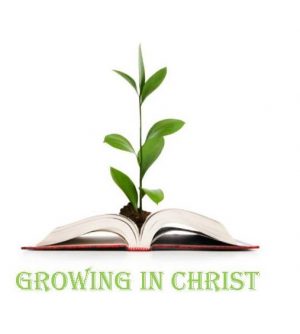 "All Scripture is breathed out by God and profitable for teaching, for reproof, for correction, and for training in righteousness, that the man of God may be competent, equipped for every good work" – 2 Timothy 3:16-17
Contact For More Information
Connect United Methodist Church
5400 N. Coltrane
Edmond, OK 73034
Church Phone: (405) 285-7068
Email: info@connectumc.org
Visit us on the web: ConnectUMC.ORG